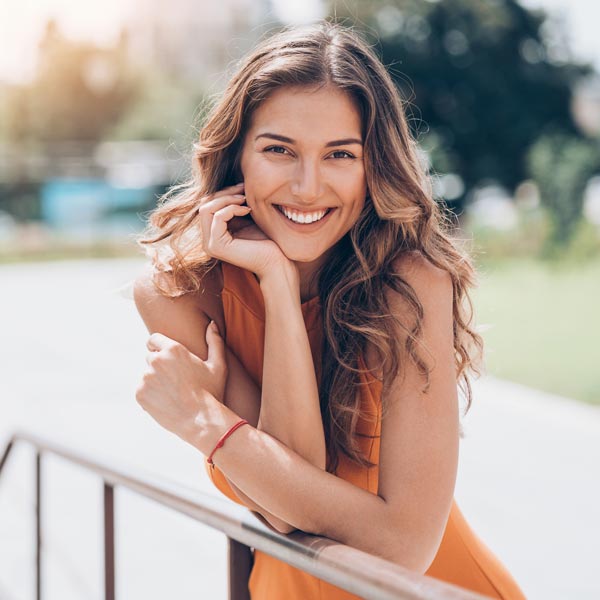 Premier Oral Surgery Options in Ann Arbor, MI
At New Era Dental in Ann Arbor, MI, you'll find
state-of-the-art oral surgeons
with years of experience. Dental surgery, or oral surgery, refers to any surgical procedure performed in or around the mouth and jaw. Sometimes, oral surgery is necessary to save a patient from tooth extraction or tooth loss. There are various types of oral surgery, all of which will be further discussed below.
What Types of Oral Surgery Do We Provide?
---
There are various oral surgery types, from wisdom teeth removal to dental implants, root canals, tumor removal, gum grafts, maxillofacial surgery, and jaw repair. Below, we've gone into more detail regarding each type of oral surgery we provide in our office:
Tumor Removal
During this procedure, an oral surgeon will remove the tissue in your mouth that has cancerous or pre-cancerous cells.
Gum Grafts
This procedure is recommended when a patient has a receding gum line. Gum recession can expose the teeth roots, and they can become more likely to decay because of it.
Maxillofacial Surgery
This type of surgery can correct cleft palates or rebuild jaws, cheeks, noses, eye sockets, and foreheads typically damaged from an accident.
Jaw Repair
This surgery can correct various irregularities of the jaw, as well as realign the jaws and teeth to improve their function.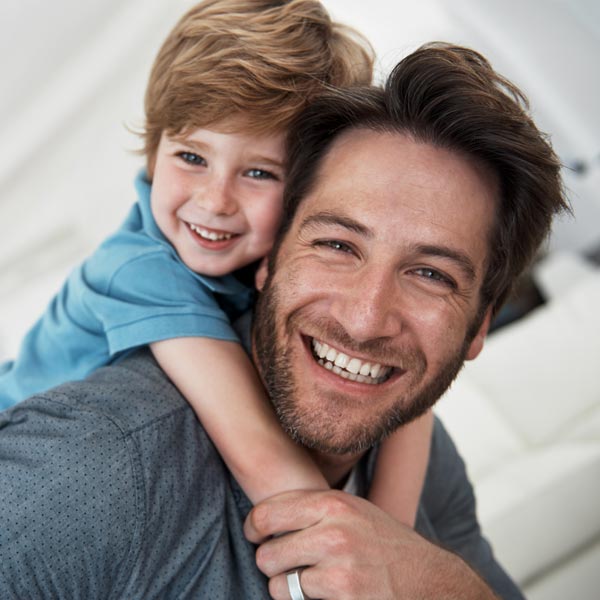 What to Expect During Oral Surgery
Unless your oral surgery is emergency dental care, you and your oral surgeon will first undergo an in-depth consultation where you will be asked about your current prescriptions, as well as your medical history. You will need to schedule transportation for the day of your procedure. The surgeon will also discuss steps to recovery and pain medication options if needed.
Contact New Era Dental Today
Whether you need a wisdom tooth extraction, or you're suffering from an infected tooth and need emergency dental care, the professionals at New Era Dental can help. We want your dental clinic experience to be as pain-free as possible, including when it comes to payment. To ensure this, we offer various
financing options
. Our premier dentists accept most dental insurance plans, FSA, and payment options.
Contact us today
, and we'll help you schedule an oral surgery consultation.