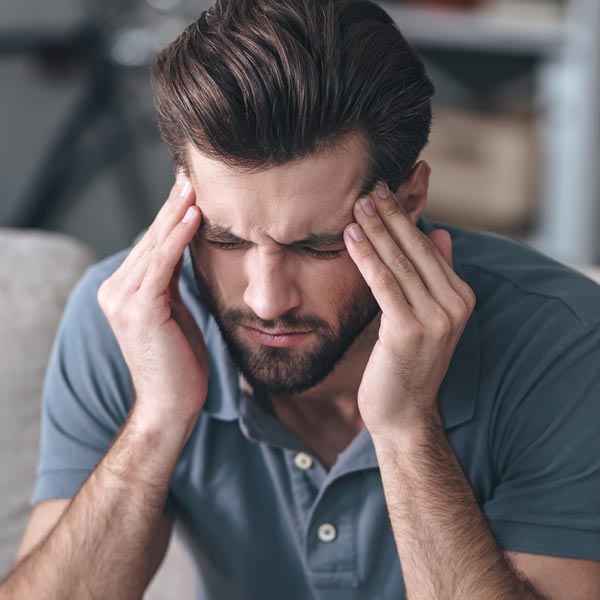 Have an Abscessed Tooth or Dental Emergency?
Dental emergencies happen when you least expect them. Whether you've lost a dental filling, or your child has bitten their tongue, New Era Dental is equipped to handle dental emergencies of all types. If you're experiencing a dental emergency, we recommend scheduling an appointment with our office as soon as possible. The sooner our emergency dentists in Ann Arbor, MI can take a look at your mouth, the sooner we can restore your smile and alleviate your pain. Our state-of-the-art dental practice offers the latest dental technology and board-certified specialists to provide exceptional patient care.
How We Can Help
What are examples of common dental emergencies you treat?
Dental emergencies happen to patients of all ages, and you are far from being alone. We're here for you at New Era Dental. It's imperative to have a plan for how you're going to get emergency dental care when something happens. Whether you're an existing patient or someone passing through the Ann Arbor area on holiday, we treat all of the following types of dental emergencies:
---
Objects stuck in the mouth
Lost or cracked fillings or crowns
Emergency tooth extractions
Re-cementing of dental crowns, bridges, or veneers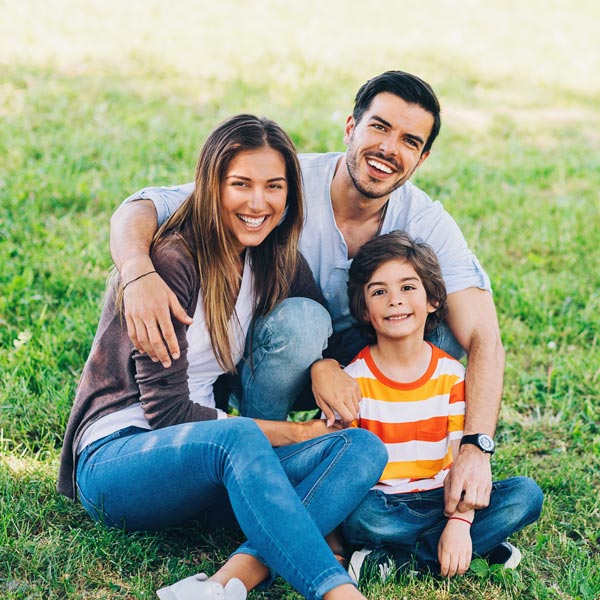 While we do accept walk-in emergency patients without an appointment, we may not always be able to accommodate them on the same day, depending on our availability. If possible, we encourage you to give us at least two hours notice when
scheduling an emergency appointment
. If we're unable to see you, we may be able to provide a referral, or you may need to visit your nearest hospital emergency room for urgent care. We're dedicated to assisting our patients with dental emergencies as they ar
Frequently Asked Questions
A Dedicated Staff to Help You Through Dental Emergencies
At New Era Dental, we do everything we can to rearrange our schedules to get you in our chair as soon as possible when you experience a dental emergency. If you suspect you need our emergency dentistry services, please don't hesitate to call. Our highly-trained staff is dedicated to providing emergency dental care to patients of all ages in need. Whether you've knocked out a tooth while playing sports or you need an emergency tooth extraction, please give our office a call or request an appointment online.