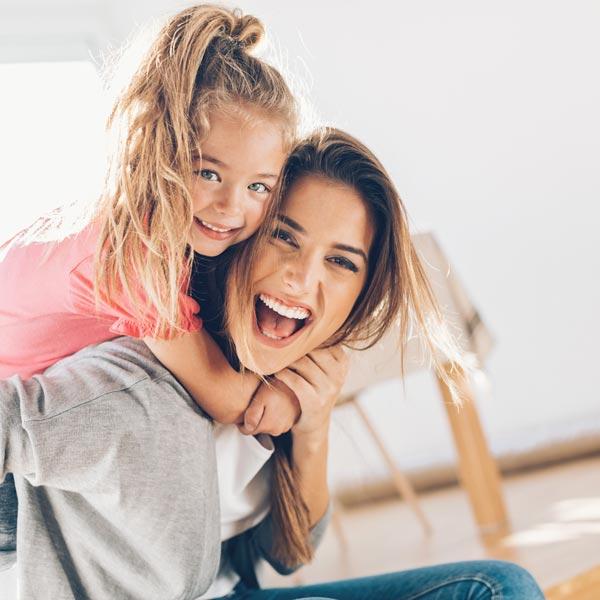 Crowns & Bridges to Restore Your Smile
New Era Dental uses crowns and bridges to restore patients' damaged or missing teeth. Decay or trauma could affect one or more of your teeth to the point that you lose the tooth or significant restoration is necessary. We design crowns and bridges to recreate the look and feel of your natural teeth effectively. They get colored and shaped to blend in perfectly. The result is a fully restored collection of pearly whites and protection for the affected tooth and the surrounding ones. A primary benefit of dental bridges is they help to keep your other teeth from shifting out of positions when you've lost one or more.
To clarify the difference between crowns and bridges, we've provided a brief explanation of their uses:
---
Dental Crowns
A dental crown covers or "caps" the entire tooth to protect the damaged tissue and restore the tooth. It's also used to cover a dental implant.
Dental Bridges
A dental bridge fills in the space of one or more missing teeth. It's attached by cementing it to the adjacent natural teeth or implants.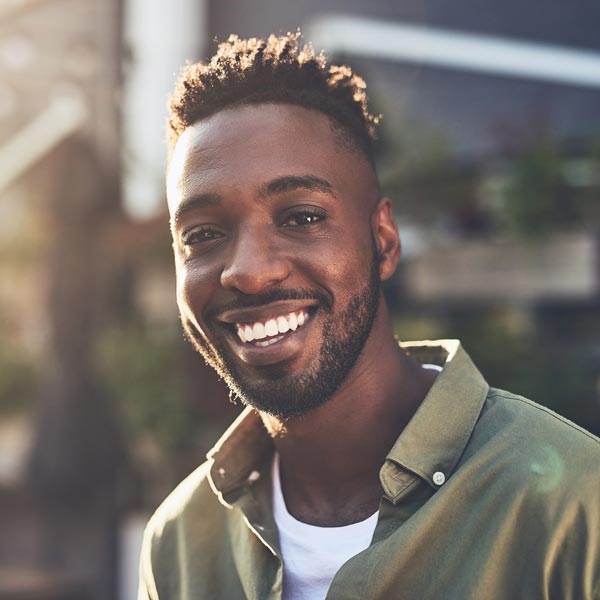 The team at New Era Dental repairs your tooth loss or damage in Michigan with crowns and bridges for a fully restored smile. We use digital planning software and digital scanning devices that are top-of-the-line in the dental industry. You'll also receive premium service during your treatment with our dental staff using the most advanced techniques available to ensure optimum results. We offer the most current and effective methods and technology to ensure your crowns and bridges measure up to the unmatched quality and aesthetics. This standard of excellence marks our commitment to fulfilling your expectations for our dental work. Part of our dedication to outstanding care is educating patients about the treatments they're receiving. We're happy to answer any questions you have so you can feel comfortable and confident.
Schedule Outstanding Dental Care
For patients in Michigan, you can always count on the best oral care possible at New Era Dental. Our dentists and staff have the training and compassion to ensure thorough dental treatment while keeping you as comfortable as possible. If you've lost one or more teeth, or you have a tooth that requires covering, we'll make sure your crown or bridge resolves your dental issue and matches the rest of your mouth.
Give us a call today
to
schedule an appointment
. Our dentist will evaluate your oral condition and speak with you about your options for treatment.