Implant Supported Dentures
Comfortable and Trusted Dental Appliance
One of the most consistent complaints about dentures is that they are uncomfortable, don't sit right, or become loose. Loose-fitting dentures can make chewing, speaking, and smiling more difficult. Luckily, there's another answer. At New Era Dental in Ann Arbor, MI, we custom-create dentures that are supported by dental implants for better functionality and comfort. Our in-house lab allows us to complete all specialty work under one roof, so you receive your dental appliance faster. When you meet with our dentists for your dental consultation, we'll determine if implant-supported dentures are right for you.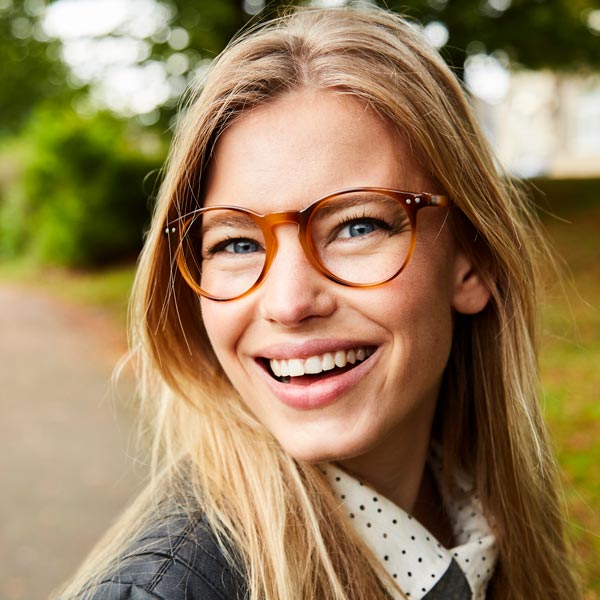 New Era Snap-On Deluxe Lower Denture With a New Era Deluxe Upper Denture (Full Set)
2 full-size implants at the lower arch, Snap-On Deluxe lower denture and a New Era upper denture
Implant-retained lower teeth for better retention and stability and function
Leave with your new teeth the same day as your appointment
Cost-effective
Heat-injected dentures
5-year warranty
Average Cost: $11,999
New Era Cost: $7,999
Benefits of Dentures Supported by Dental Implants
A stable and secure alternative to traditional dentures.
---
Improved Confidence
Patients with implant-supported dentures don't need to worry about their dentures coming loose, so they can smile, laugh, eat, and have a conversation with confidence.
Better Comfort
Implant-supported dentures are secured to your mouth with implants, providing results that won't irritate your gums. Experience fewer canker sores and better comfort.
Natural-Looking
Our implant supported dentures are a more natural-looking option than traditional dentures. The implants also help keep your jawbone from deteriorating, which enables you to keep a more youthful appearance.
Easier to Use
Traditional dentures make speaking difficult, causing patients to slur their words and clicking noises when they talk. Implant-supported dentures allow you to relax and talk more easily.
No Adhesives
Dentures rely on messy adhesive paste or strips to secure them. Implant-supported dentures simply attach each morning to your implants.
Easy Maintenance
Implant-supported dentures can be easily removed and cleaned as necessary to ensure proper oral hygiene.
Secure and Comfortable Fit for Your Dentures
At New Era Dental, we're dedicated to providing our patients with the very best service and care. We choose Neodent Original implants for implant-supported dentures because they have a 97% success rate. They are also backed by a lifetime warranty to provide you with peace of mind. You don't have to feel self-conscious out in public anymore with ill-fitting dentures that fall out and cause gum irritation. Instead, let our team customize dentures that minimize irritation, remain secured to your implants, and look natural.