Same Day Full & Flexible Partial Dentures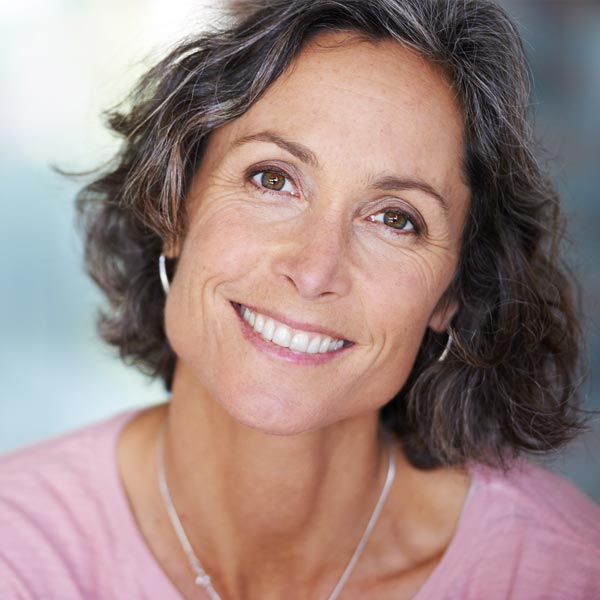 Same Day Full or Partial Dentures in Ann Arbor, MI
We know how important the aesthetic of your smile is to you. If you need to have teeth removed due to decay, it can significantly lower your self-confidence. Luckily, New Era Dental provides same-day full or partial dentures for our patients in Ann Arbor, MI. Our dentists have access to the latest dental technology and digital imaging to ensure a comfortable fit for your new dentures. We utilize high-quality materials that look like your natural teeth and are strong enough to handle everyday wear and tear. We promise that your dentures will be ready on the same day, immediately following your tooth extraction.
Full or Partial Dentures
Our dentists can help you choose the dentures that are right for you.
---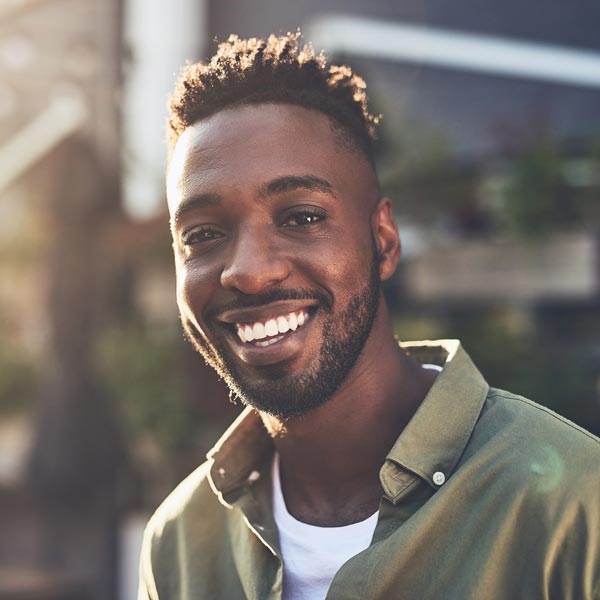 Transformative Dentures for Patients in Ann Arbor, MI
At New Era Dental, we offer our patients a wide range of affordable and natural-looking denture options. Our same-day dentures ensure you don't have to worry about your smile after tooth extraction. We use high-quality materials and the latest technology to ensure that your dental appliance fits comfortably in your mouth and helps restore your ability to carry a conversation and enjoy your favorite foods.