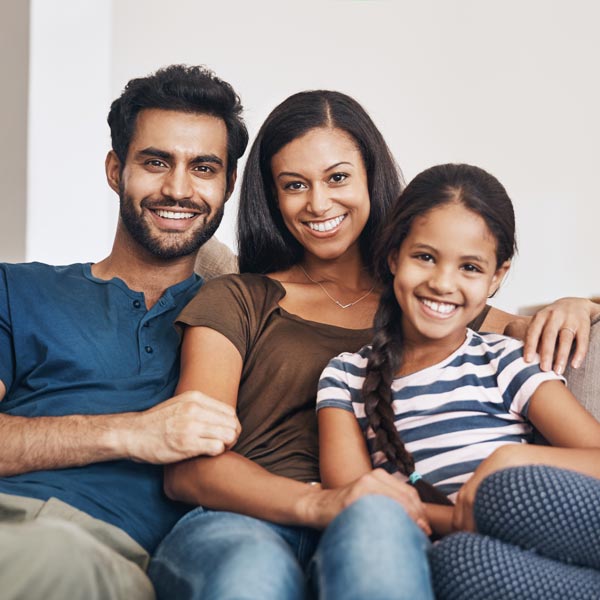 Root Canal Treatment at New Era Dental
Endodontic treatment, or root canal treatment, treats the soft pulp tissue inside the tooth.
By saving your tooth, our New Era dentists can help you keep your natural smile and continue to eat your favorite foods and maintain your overall health.
At New Era Dental we perform over 95% of endodontic procedures at our office, including Molar Endo Therapy and Apical Root End Surgery (Apicoectomy). The endodontic equipment we use is the latest technology available.
Endodontic Therapy
Some of this equipment includes:
---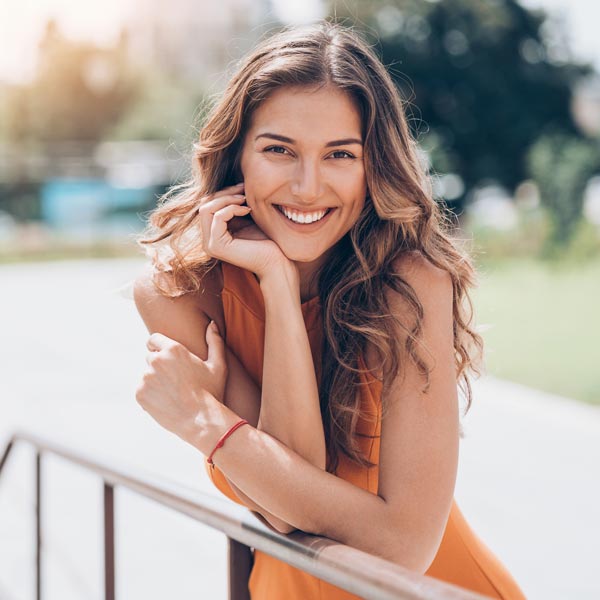 Schedule Your Appointment Today
We strive to achieve complete patient satisfaction and comfort. At New Era Dental you can have your root canal and crown preparation appointment in one visit. We take a digital impressions, so that means no more gooey impression material. This also means better results for your final crown seating.
To learn more about our Root Canal services at New Era Dental please give our office a call today or request an appointment.