Choose New Era Dental for All Your Dental Needs
Whether you're looking for a pediatric dentist, emergency dentist, or family dentist, you've come to the right place.
New Era Dental
is your go-to dental office in Ann Arbor, MI. From cosmetic dentistry to dentures, dental bridges, and more, we offer every kind of dental service you need under one roof. We pride ourselves on providing excellent dental care to patients of all ages. Choose New Era Dental today.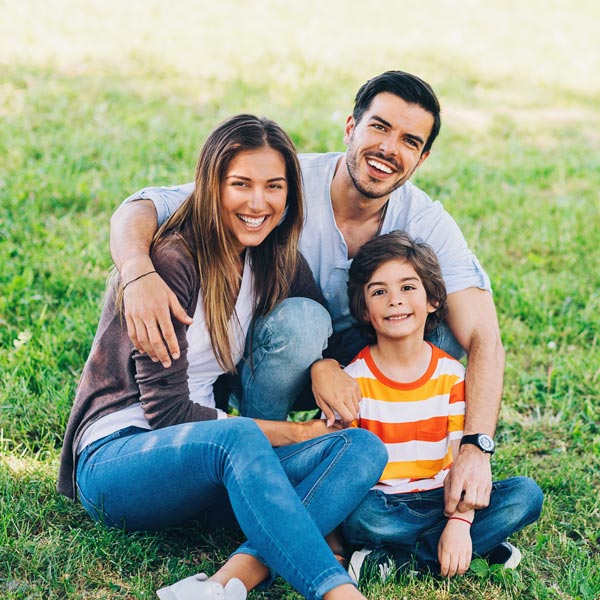 New Era Dental Offers Premier Dental Services
Annual checkups and
dental cleanings
are essential to one's dental care, regardless of age. When it is time for yours, visit New Era Dental in Ann Arbor, MI. Your dentist will conduct a thorough dental exam during your general dentistry appointment, which may include x-rays. Our dentists are highly trained in various cosmetic, restorative, and emergency dental procedures. We offer everything from
tooth-colored fillings
to
oral cancer screenings
,
sports and mouth guard services
, and so much more. At New Era Dental, we strive to create and maintain lasting relationships with our valued patients. Our treatment plans and care are personalized, so choose New Era Dental for all your dental needs.