Invisalign & Orthodontics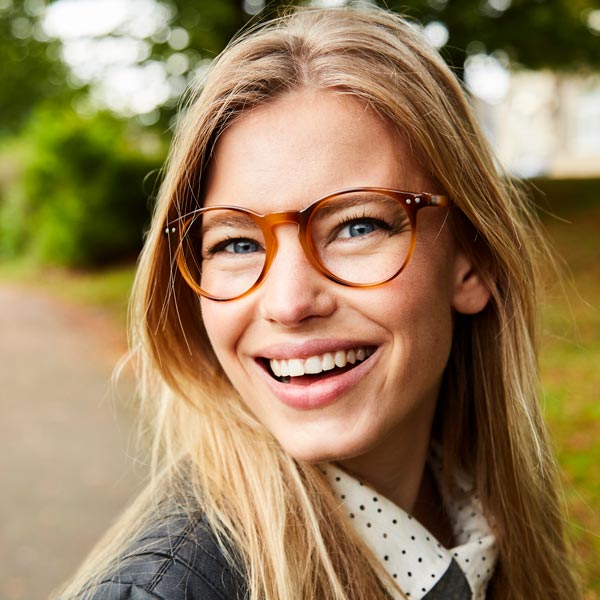 Straighter Teeth With Invisalign®
The dentists and staff at New Era Dental's office in Michigan offer Invisalign®. This alternative to braces helps adolescents and adults get straighter teeth with an easy and convenient treatment plan. Patients of various ages can benefit from the advantages of an Invisalign® treatment plan. The clear plastic aligners provide gradual correction for a variety of alignment issues like crowding, gaps, overbites, underbites, and crossbites. Our dental professional puts together a treatment plan tailored specifically to your teeth and goals. Invisalign® uses clear plastic aligners that get custom-molded for each step of the plan, giving you a more comfortable and discreet solution for your teeth. There's no need to worry about breaking a wire or keeping your teeth clean. New Era Dental makes sure you get corrective care that's convenient for you.
---
Adults seeking a solution to improve their smiles should consider Invisalign® and the many benefits that come from using it. The clear, plastic aligners integrate into your lifestyle discreetly and gradually straighten your teeth. Since they're removable and nearly invisible while you wear them, the aligners allow you to comfortably correct the positioning of your teeth without unsightly brackets and wires. They're custom-molded for your teeth, making the aligners more comfortable to wear and hard to spot as you smile. If you're attending a special occasion or photo opportunity, you can simply remove them for a short time and put them back in once you're done. Invisalign® offers amazing convenience because you don't have to restrict your diet to preserve the devices, nor will you require any changes to your normal active lifestyle during your treatment plan.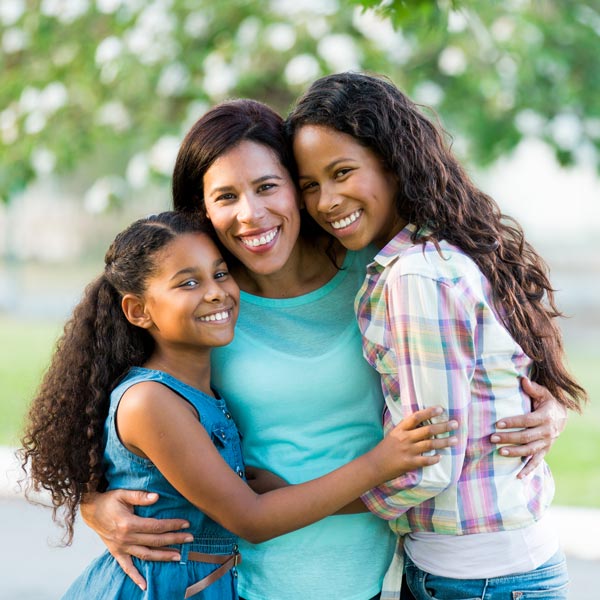 Teens with concerns about the appearance and responsibilities of dental braces can take advantage of Invisalign®. Clear aligners result in healthier-looking teeth without the embarrassing mouthful of metal. While on a treatment plan, the removable aligners also make oral hygiene easier since you can remove the aligners to brush, floss, and eat. Just like for adults, using Invisalign® doesn't have to affect your lifestyle. For prom or other occasions, teens can remove the aligners for photos and worry-free enjoyment. New Era Dental is glad to help patients of various ages attain a perfect smile with the convenience and comfort the Invisalign® offers. If you're a teen or adult who has gaps, crowding, overbite, or another alignment issue,
contact us today
. Our dentists will evaluate your oral situation and determine if Invisalign® is an appropriate choice for you.