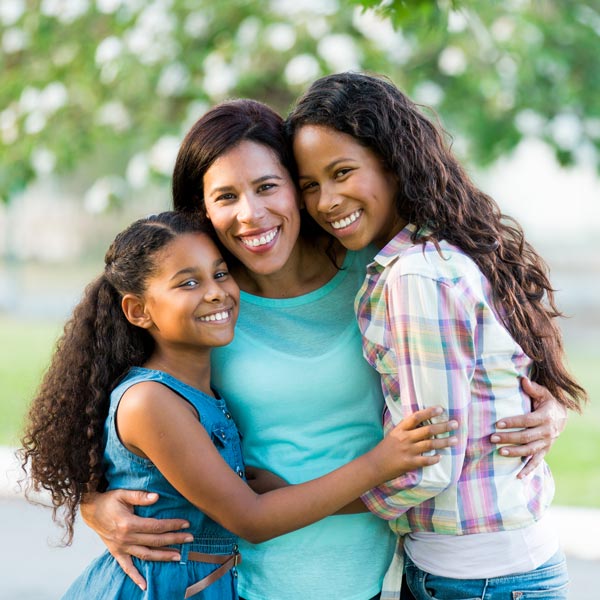 We Restore Michigan Teeth With Tooth-Colored Fillings
At the office of New Era Dental, we use the most up-to-date technologies available in Michigan, including tooth-colored fillings. These light-cured materials consist of a nanocomposite resin that provides biocompatibility, strength, and reduced sensitivity as it restores your decayed teeth. The fillings also offer unmatched aesthetics when you compare them to conventional and chemically-cured options like metal-based and other resin materials. New Era Dental proudly uses cutting-edge materials and techniques for your comfort and convenience. With these tooth-colored fillings, you can enjoy fully-recovered and healthy teeth so you can speak, chew, and smile comfortably and without the worry of appearance.
The Tooth Filling Process
In case you wonder what steps we take to restore your tooth from a cavity, we've provided a summary of the process:
---
Step 1
If pain or discomfort will be an issue, we numb the affected area using a local anesthetic.
Step 2
We prepare the tooth by removing all the decay and damaged tissue and clean the space left by the cavity.
Step 3
Once we clean the tooth and prepare it for the restoration, we place the filling material directly into the tooth to fill the vacant area where we removed the decayed tissue.
Step 4
Using a special light, we quickly cure the filling material so it hardens, leaving you with a restored tooth that can handle biting and chewing again.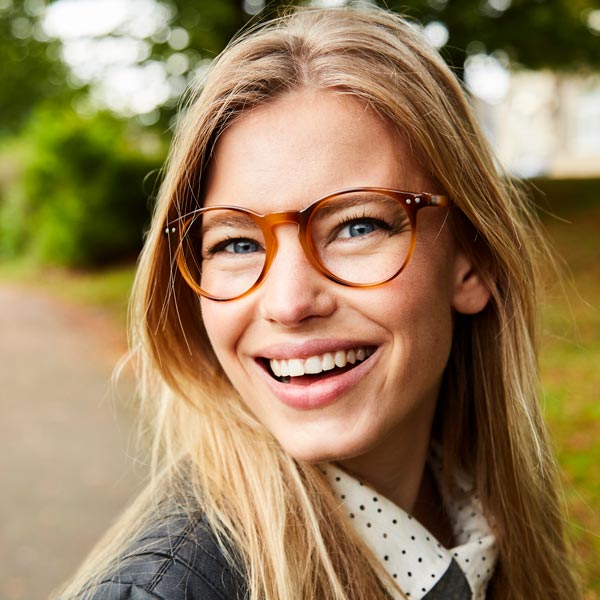 State-of-the-Art Technology
We typically use tooth-colored fillings for small or moderately-sized restorations. New Era Dental provides countless Michigan patients with exceptional service for their cavities. Our dentists and staff always apply years of training and knowledge to each procedure we perform, and the state-of-the-art materials and technology we use ensure the best results.
Worry-Free Cavity Care in Michigan
When cavities strike your teeth, make sure you get outstanding dental care with New Era Dental. Our Michigan offices provide dental services from highly-skilled professionals, restoring your teeth using tooth-colored fillings for a strong, long-lasting solution that blends in with your smile. These fillings will last for years of use without the unsightly appearance of metal fillings.
Give us a call today
to learn more about the dental technologies we offer and book an appointment for your oral health.